When trying to decide between transparent vs opaque composite panels it is important to consider what effect would be better suited for your interior design or architectural application.
Transparent materials allow light, and the shape of the object, to pass through, while opaque materials restrict the light.
Opaque or frosted panels are ideal for applications in which you would like to conceal other aspects of the product like plumbing. Transparent panels on the other hand are more suited for applications such as staircase and walkways where natural lighting is required to filter through to lower levels of the building.
Taking advantage of the high strength to weight ratio of our manufactured aluminium honeycomb core and bonding it to outer skins of polycarbonate or toughened glass, Mykon's composite panels are available in a variety of standard colours as well as more bespoke finishes including frosted and opaque effects.
Transparent composite panels: B-Clear and B-Clear 'The Series'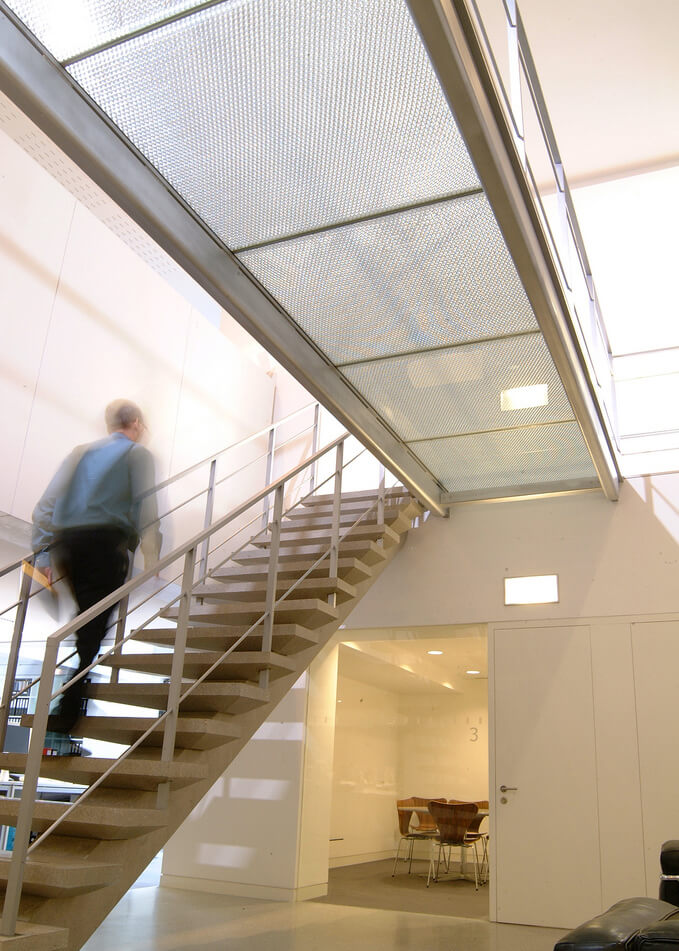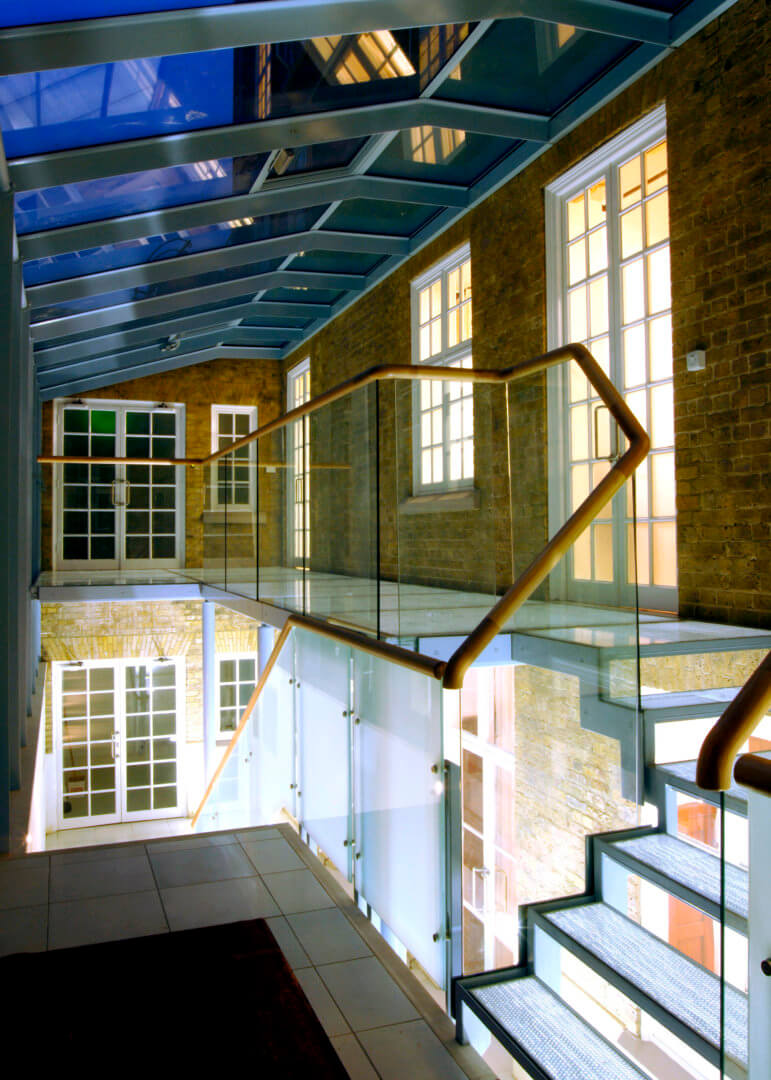 The B-Clear and B-Clear 'The Series' range have a 78% light transmission value, achieved through the aluminium ''fish-eye'' centre capturing and diffusing light. This means that each individual cell allows light to pass through, but together the cells remain translucent to ensure privacy when it is required. This rare quality retains privacy and results in an area full of natural daylight.
B-Clear 'The Series' offers a more translucent effect than that of our standard B-Clear panels. Light is absorbed and diffused through the panels, projecting onto the opposite wall, ceiling or floor, creating an environment not dissimilar to that of a stained-glass window.
Both the B-Clear and B-Clear 'The Series' range are suitable for non-structural applications including interior walls, partitions and screens, as well as structural applications including spanning walkways, bridges, mezzanines, landings and staircases.
Case Study: Light House & Gianni Botsford Architects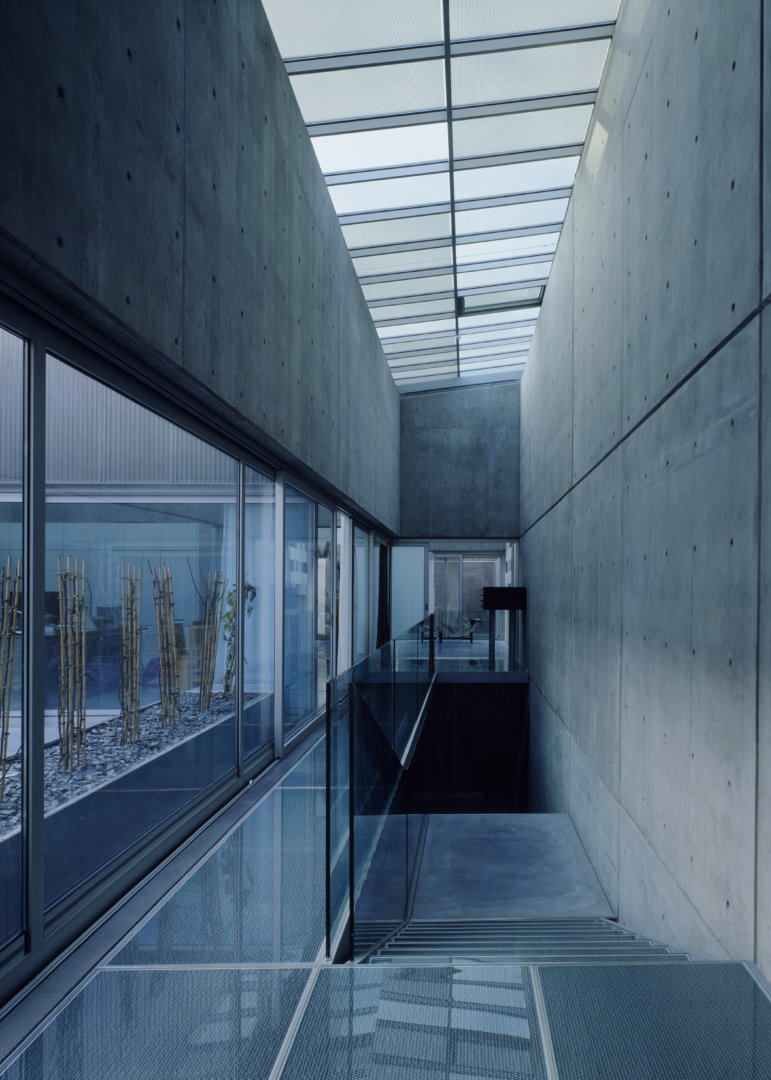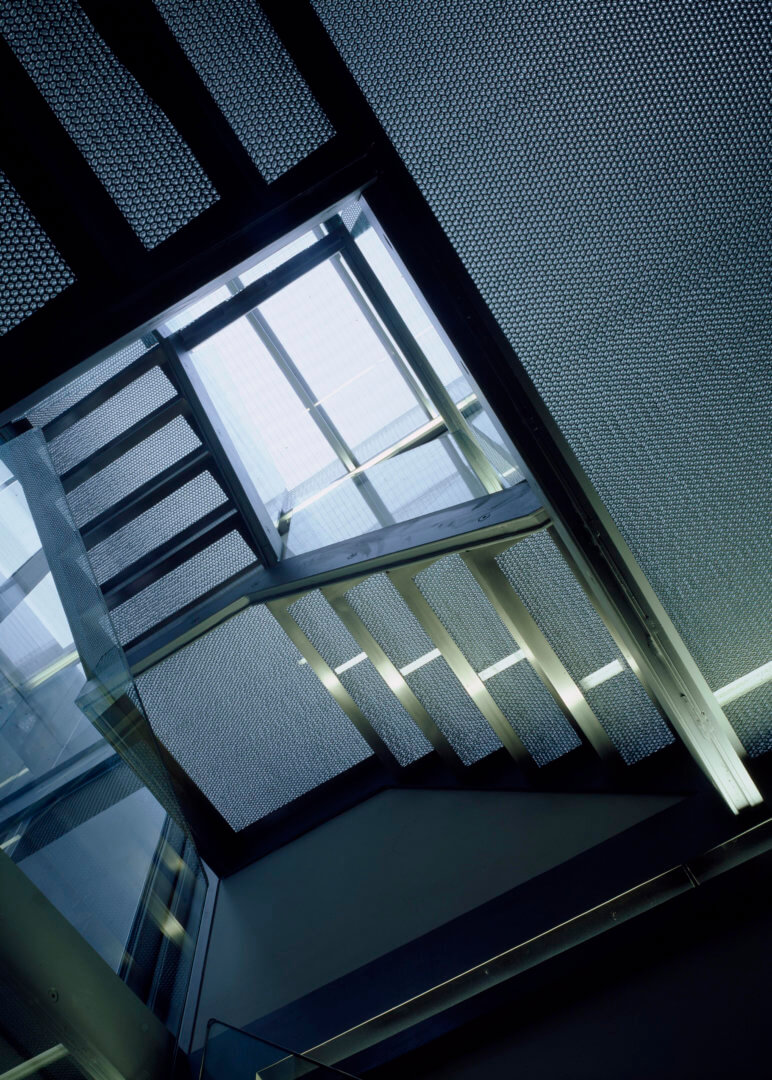 Architect Gianni Botsford wanted to allow as much light as possible into the lower levels of the 'Light House' and due to the location of the house there was very little room for natural light to flow through. Mykon's B-Clear panels were chosen due to the pixelated aesthetic of the material as they produced interesting shadows when illuminated. The product was used for all the stairs and walkways in the house.
Opaque composite panels: Crystal Glaze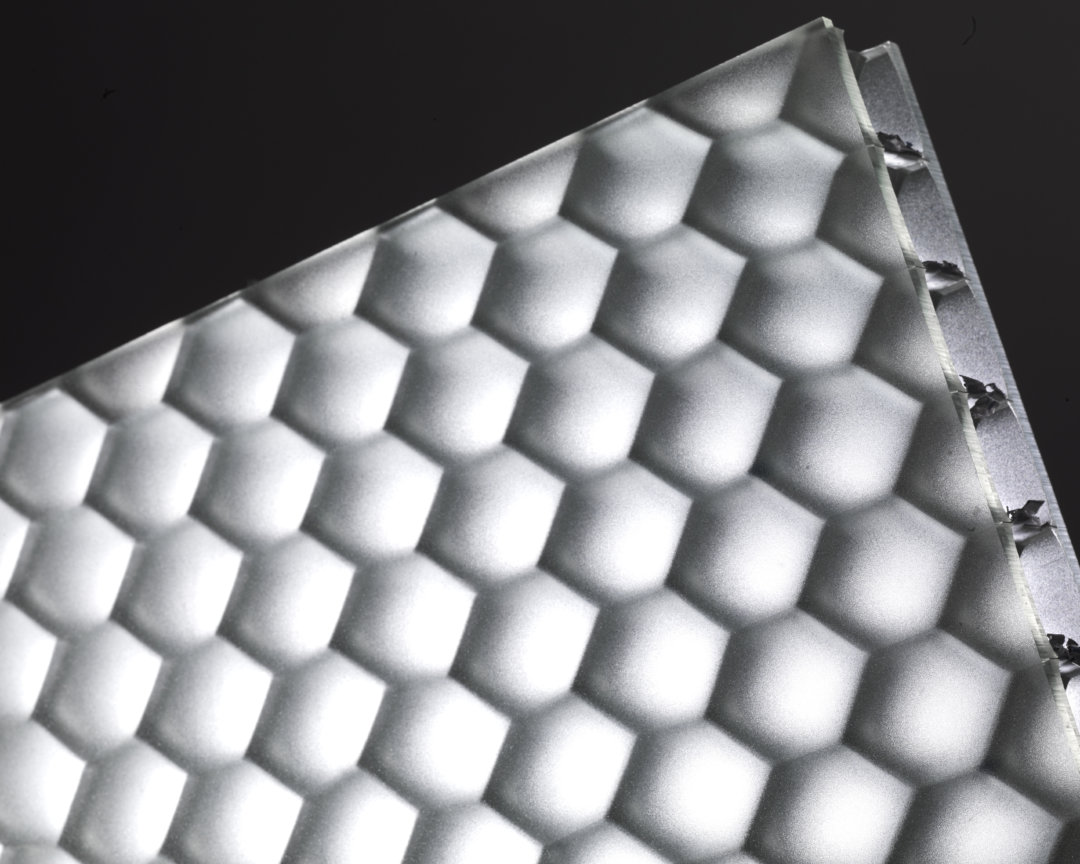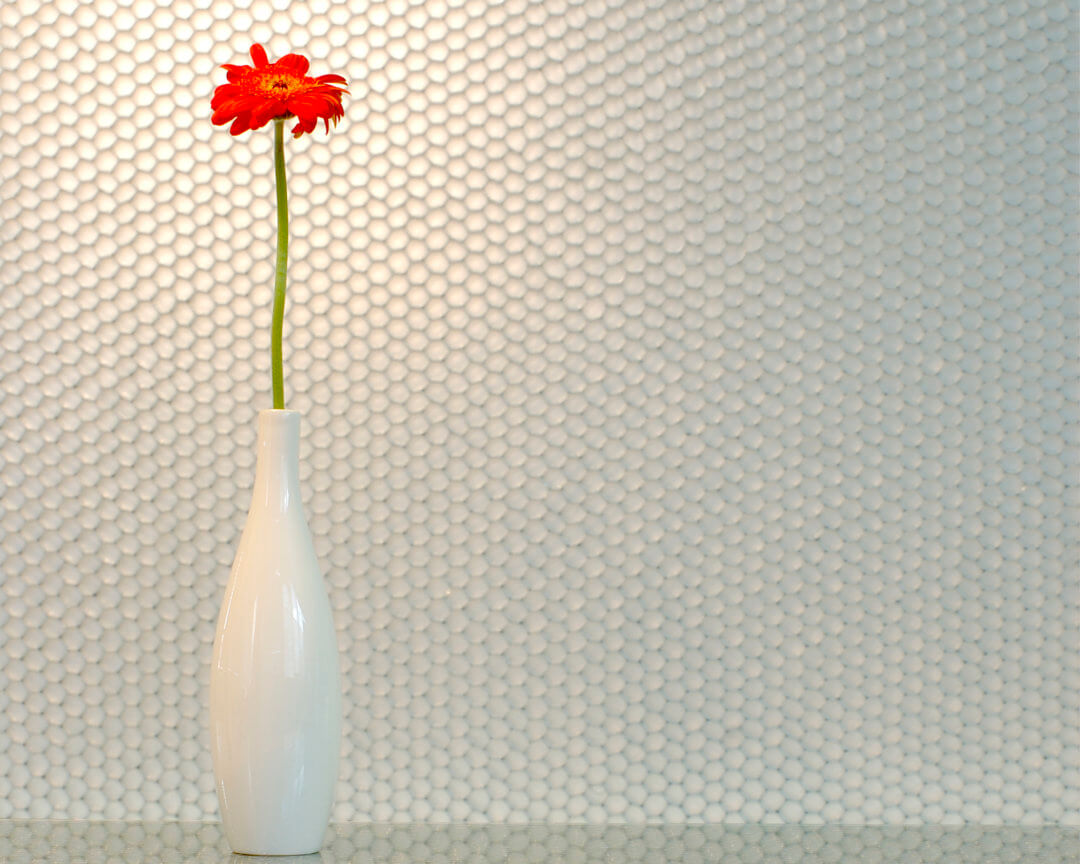 The frosted skins of Crystal Glaze limit the amount of light transmitted and create an interesting silhouette effect.
Combining frosted polycarbonate or glass skins with aluminium honeycomb core ensures privacy, making the panels an ideal alternative to comparable frosted glass products. A matte finish can be added to one or both panel sides, offering two different levels of opacity tailored to customer specifications.
A number of high-profile customers have specified and utilised our panels in their projects. Crystal Glaze has formed the flooring of a spaceship in a major Hollywood film production, been used as partitions for a catwalk at London Fashion Week, and created shelving and changing facilities in several high street clothing stores.
Case Study: Aquamass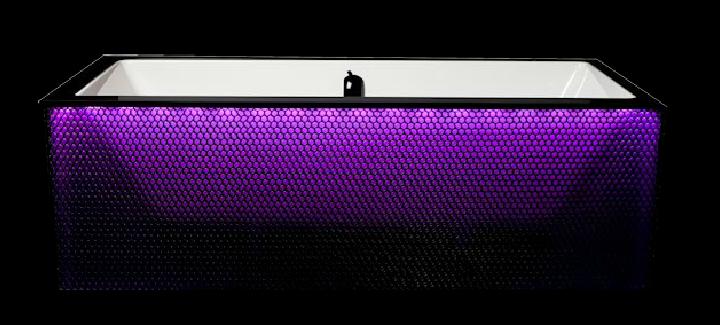 Mykon was challenged to create the effect desired by Aquamass – a company specialising in the creation of stunning baths – who wished to use lighting and transparency but did not want the plumbing to be exposed.
To create the desired effect, Mykon bonded its aluminium core between two acrylic surfaces, one of which was frosted. This obscured the plumbing but still allowed the outline of the bath to be seen when mood lighting was utilised.
Mykon's decorative composite panels can be supplied in a variety of shapes and sizes depending on your specific project requirements.
Whether you are interested in transparent vs opaque composite panels, the Mykon team are always happy to discuss new projects so be sure to get in touch to speak to us directly. Alternatively, you can find out more about the range of products we offer on our website here.
Sources: www.labelplanet.co.uk