Mykon prides itself on being a quality aluminium composite panel manufacturer. The Mykon team are always happy to discuss new and exciting ideas. Please contact us using the form below to discuss how we can assist you with your next perfect feature or project.
Request a Sample
If you would like to request a product sample, please fill out the form below and one of our team members will be in touch to discuss the right product for your project.
Request a Factory Tour
Want to see first-hand how our panels are manufactured from our headquarters in Cambridgeshire? You can now request a guided tour of our manufacturing and engineering facilities and see how we produce the aluminium honeycomb used to create our bespoke composite panels. During your visit you will also get the chance to see the processes and techniques used to manufacture our aluminium honeycomb panels and vacuum tables.
Product Briefing
Would you like to learn more about how we manufacture aluminium honeycomb and create our decorative panels? Book a product briefing with a member of our team. This can take place at your office, to an individual or a group, allowing you to develop your knowledge of the use of aluminium honeycomb in architecture and interior design.
Contact Form
Company Registration: Mykon is a division of Encocam Ltd, registered in England & Wales under the following details.
Registration Number: England 1944904
VAT Number: 763 5994 79
Registered Office Address: 5 Stukeley Business Centre Blackstone Road, Huntingdon, Cambridgeshire PE29 6EF, United Kingdom
Our Contact Details
sales@mykon.com
+44 (0)1480 435302
5 Stukeley Business Centre
Blackstone Road
Huntingdon
Cambridgeshire
PE29 6EF
United Kingdom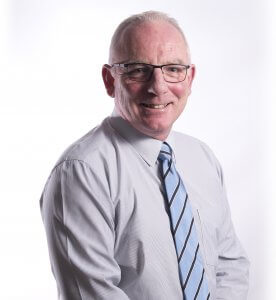 Max Guthrie
Business Development Executive
Tel: +44 (0)1480 444790